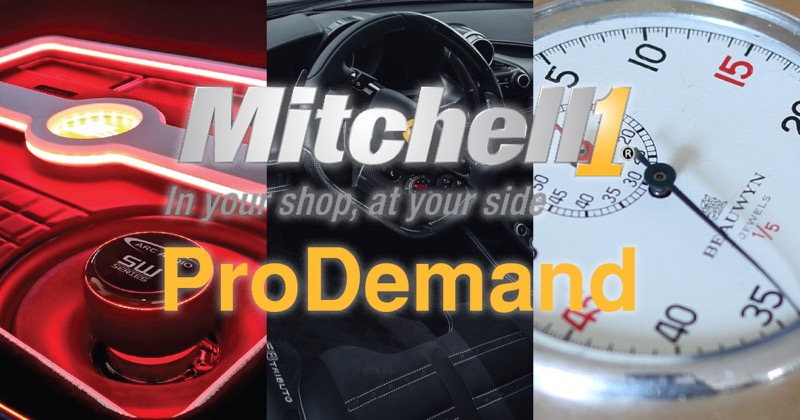 A question that we know goes through the minds of potential Mitchell1 ProDemand subscribers is how the benefits justify the cost. We've heard time and again that having direct and reliable access to information reduces errors and improves the quality of installations. Here are three scenarios that might convince you that living without ProDemand is like trying to install a remote starter without a screwdriver or wire strippers. It's as easy as 3, 2, 1!
3 – Close Three Sales a Year
World-class mobile enhancement retailers all around North America use ProDemand as part of their sales process. When you explain why yours is the right facility to perform an audio system upgrade valued at $1,500 or more, you'll likely give the client a tour of your facility. As crucial as the fabrication area and installation bay are, showing the client that you have detailed diagrams that indicate how to take their vehicle apart will instill an additional level of confidence and demonstrate that you are indeed an expert. If you close three reasonably sized sales a year thanks to ProDemand, it more than pays for itself.
2 – Prevent Damage To At Least Two Trim Panels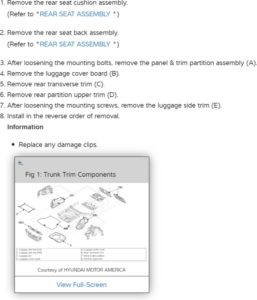 The mechanics at automotive service centers and dealerships often don't have the same experience that an experienced audio technician has in terms of removing trim panels and components from client vehicles. Even with our uncanny knack for finding hidden screws and knowing where to pry to release spring-loaded clips, every now and then, something unfortunate happens and a panel cracks or breaks.
The vehicle disassembly guides included in ProDemand not only show you the exact location of amplifiers and ANC modules; they provide a step-by-step process for accessing those components, including the location of all fasteners and the best order to disassemble the vehicle. If you can prevent two panels from being damaged each quarter, ProDemand has put you ahead of the game.
1 – Save At Least One Hour of Wasted Time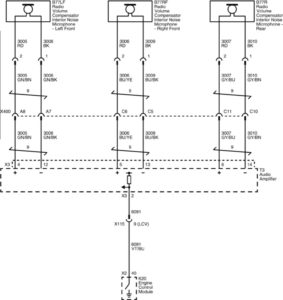 Upgrading an audio system, adding a remote starter or installing accessories in a modern vehicle is much more complicated than a decade ago. Dealing with Active Noise Control systems, PWM lighting for backup camera installations and searching for ignition and accessory wiring for radar installations can add significant time to what should be a simple upgrade.
The wiring diagrams included in ProDemand take the guesswork out of finding the right wires. The team at Mitchell1 takes this a step further by re-drawing all of the diagrams so that you can highlight and show only the wires you want to follow. If you are tapping into speaker wires on an 18-channel amplifier, this information is a godsend. If your technicians can save more than one hour a month by looking up the information they need, ProDemand pays for itself.
Professional Mobile Enhancement Retailers Choose ProDemand
Whether you are a one-person operation or manage a shop with six technicians, everyone knows that having the right tools allows each task to be completed quickly and efficiently. The special pricing program that 1sixty8 media has arranged for mobile enhancement retailers makes adding ProDemand to your arsenal of tools a no-brainer. The examples above are a few ways the product pays for itself. If you'd like more information, reach out to our team using our contact page. We'd be happy to help!