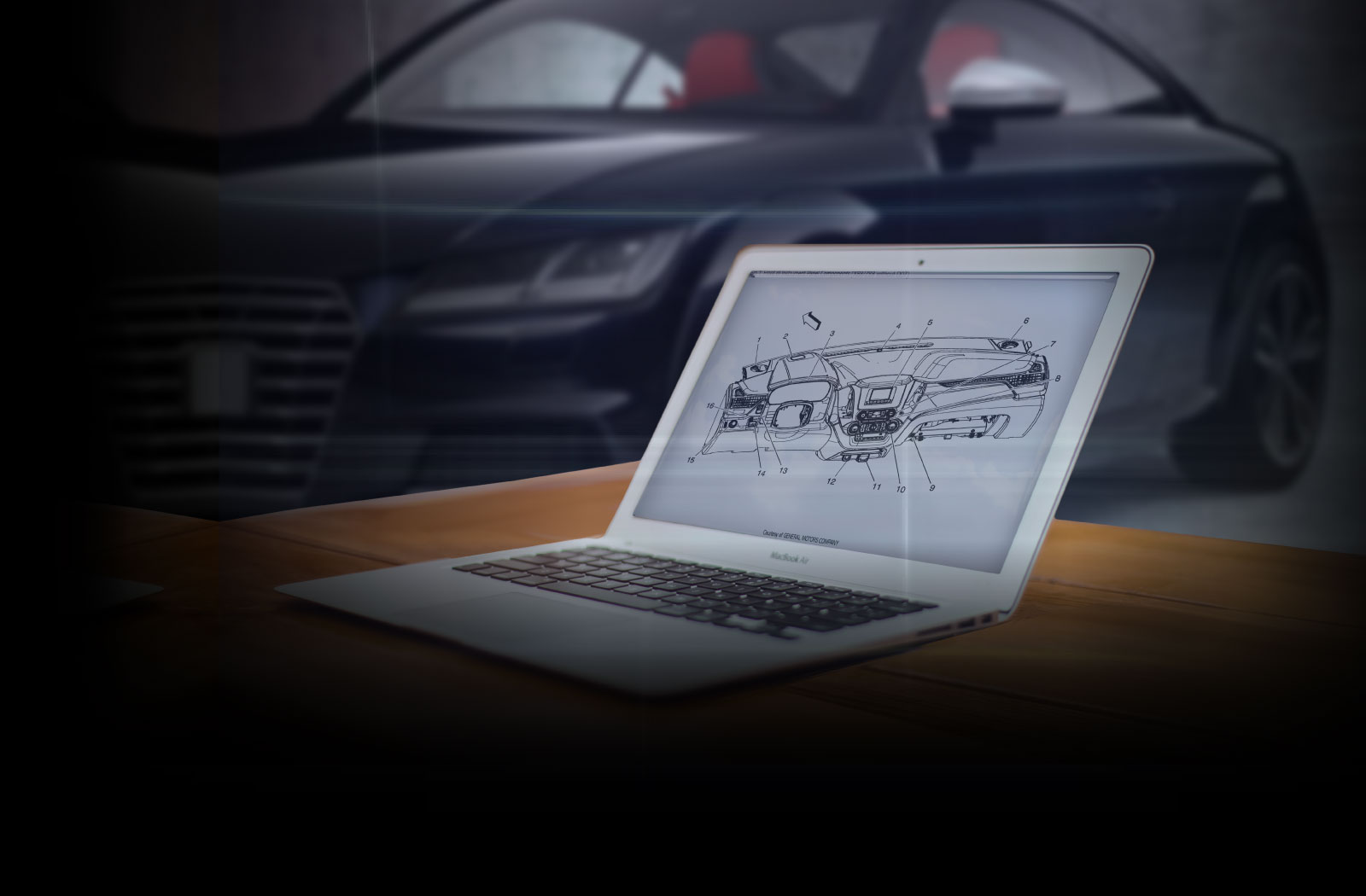 ProDemand
TM
What does it do?
Why do I need it?
What does it cost?
How do I subscribe?
What is Mitchell 1 ProDemand?
Mitchell 1 ProDemand provides mobile enhancement retailers with vehicle-specific information that will increase productivity and profitability. ProDemand includes electrical system wiring diagrams, electrical component mounting locations, vehicle disassembly and assembly instructions, Technical Service Bulletins, and much more.
Why Does Your Mobile Enhancement Facility Need ProDemand?
Click an Image Below to Learn More
How Much Does ProDemand Cost?
1sixty8 media and Mitchell 1 have partnered to created a solution tailored to the needs of mobile enhancement retailers.
Our solution provides access to the entire ProDemand information suite with a single license at a significant savings off of the normal $199.99 per month cost.
Save Over $800 a Year!
Use Referral Code "SAVE840YEAR" at Checkout
This promotion is offered exclusively to mobile enhancement industry members.
If you are an existing 1sixty8 media client, email prodemand@1sixty8.com for a special referral code.
*ProDemand is billed quarterly and requires a one-year contract with 1sixty8 media.