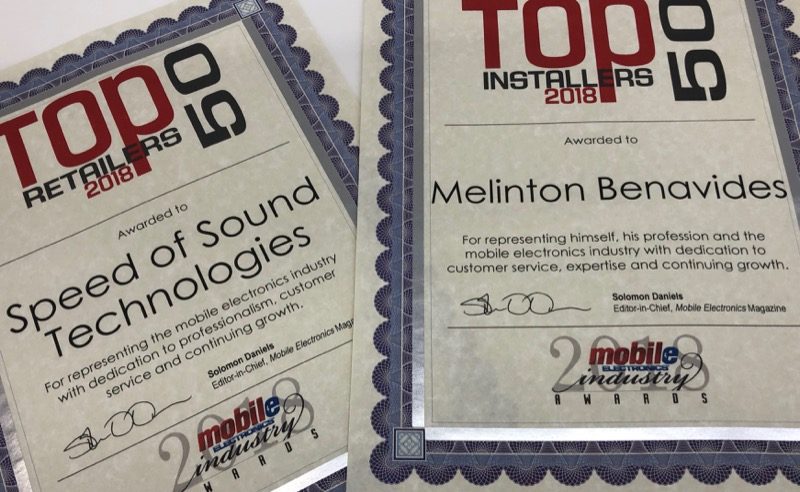 For the staff at Speed of Sound Technologies in Milford, Connecticut, having access to information about high-end vehicles helps them save time and deliver value to their clients. The shop specializes in audio upgrades and has an extensive clientele with expensive vehicles. Ensuring that these premium vehicles are treated with the utmost care is crucial to maintaining the trust of their affluent clients.
Component Location Information
Imagine working on a 7-Series BMW or E-Class Mercedes. If you need to remove the center console to running wiring for an audio system, knowing how to take that console apart before touching the vehicle can save you time and potential headaches. Milton Benavides, the owner of Speed of Sound Technologies, told us that access to component location information and vehicle disassembly information has saved them hours every month. The information means they never have to guess where fasteners are located or whether panels are held in place with spring-loaded clips.
Wire Harness Connector Pinouts
Milton also mentioned that he loved having access to labeled pinouts for audio system components and any associated connectors throughout the vehicle. If he or his team needs to work with an Active Noise Cancellation (ANC) system, they can find the connector location and identify the wires they need in just a few minutes. They can also look up source unit and amplifier speaker output connections using the same information. Milton told us that ProDemand has been able to add information on newer vehicles in about 45 minutes anytime they've called for help.
ProDemand Instills Client Confidence
Speed of Sound Technologies has integrated ProDemand into their client tour. After showing clients the fabrication area with their Shop Sabre CNC machine, the staff explains that their subscription to ProDemand provides them with the same resources that a professional mechanic has. Their clients appreciate the commitment to investing in the right tools to get the job done.
If you are looking for a way to increase the efficiency of your mobile enhancement retail business, contact the team at 1sixty8 media today to found out more about our special pricing program for the industry.