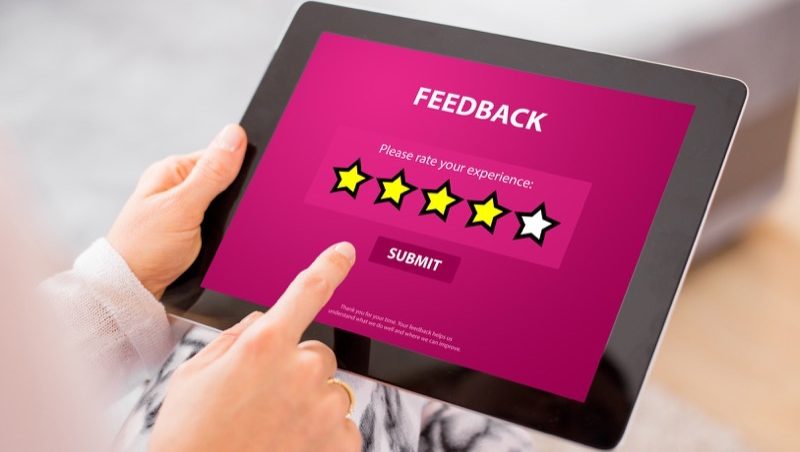 In early 2018, Google revised its policies around acceptable practices for businesses that cultivate reviews on the Google Maps and Google My Business platforms. Specifically, Google now prohibits review gating.
The new policies include this directive on review gating:
"Don't discourage or prohibit negative reviews or selectively solicit positive reviews from customers."
What is Review Gating?
Simply put, review gating occurs when a business filters negative feedback to a private channel (typically an email to management) and positive feedback to a Google My Business page, where a public review can be made.
This practice once was very popular among reputation management companies. Their systems would send an email or text message to a customer, asking for a star rating or a thumbs up or thumbs down. If the sentiment was negative, a form allowed the customer to leave feedback that would be sent to management, where it could be addressed internally. If the customer's sentiment was positive, the customer was sent directly to a list of choices where they could publicly post an online review.
Google's view on this is that all customers, whether happy or disgruntled, should have the same opportunity to leave a public review.
Is This Change a Good Thing?

It is our opinion that this is not only a smart move for Google and consumers, but even for businesses. Online reviews are becoming increasingly important for consumers when making buying decisions. Great tools are available to help businesses reliably, affordably and ethically cultivate their online reviews. The more that can be done to maintain the long-term integrity and consumer trust of these reviews, the better it will be for businesses that stand behind the products and services they are providing.
How Will Google Know That You Are Review Gating?
This is a great question. The short answer is that Google likely will not know about instances of review gating unless someone reports them. While Google might have ways of determining or monitoring for this, it's more likely that it will come down to consumers reporting the offending businesses.
What Will Happen If I Am Caught Review Gating?
Another good question. Since no one really knows the consequences of violating Google's guidelines, it is impossible to say with certainty. At this writing, the policy has been in place for about six months, and we are seeing reports of businesses that continued to practice review gating unexpectedly losing a good number of their Google reviews. It makes sense that this would be a fitting punishment.
What About Other Platforms Like Facebook and Yelp?
At the time this post was published, we found no credible indications that Facebook or Yelp were prohibiting review gating.
But I Want to Grow My Reviews. What Can I do?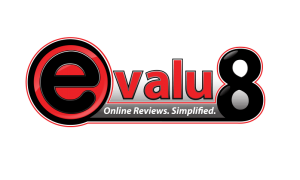 1sixty8 media offers a very business- and consumer-friendly solution that addresses the issue of review gating. Our proprietary software, Evalu8, allows businesses to affordably and easily reach out to their customers and ask for public feedback on many popular platforms, including Google. Evalu8 is extremely flexible and allows businesses to customize the message that they are sending to match their brand.
For more information about Evalu8, visit our website at www.evalu8.net.