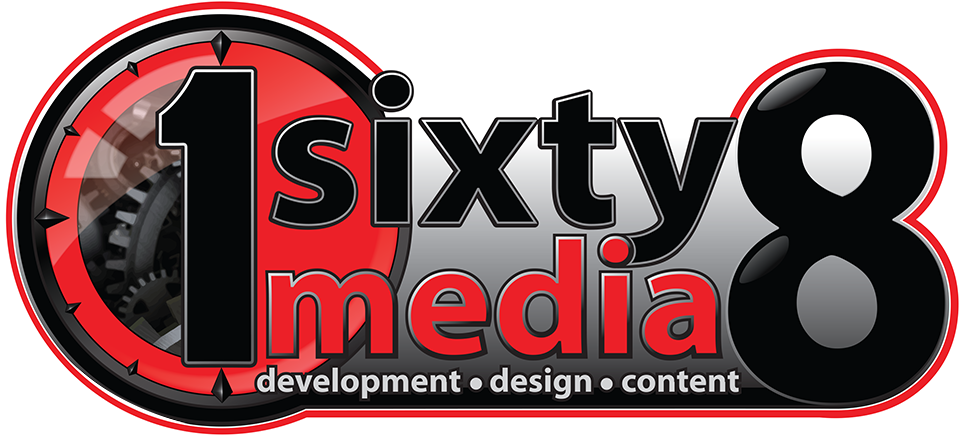 New Budget Website Solution is a completely turnkey solution that is updated with free, vendor sponsored content.
Recent infrastructure improvements will provide bandwidth and scalability needed for expansion.
Lehighton, PA – 1sixty8 media Inc. today launched its Budget Website Solution to compliment its existing Value Websites. As the premier provider of digital marketing and business services to the mobile enhancement industry, 1sixty8 media is responsible for creating and managing websites that provide a high ROI for its clients.
"Until now, our website solutions were beyond the reach of some retailers," said Mitch Schaffer, president of 1sixty8 media. "With the introduction of our Budget Websites, we now offer a solution with little or no upfront cost." He added that all of 1sixty8 media's solutions require a monthly investment that starts out at as little as $99/month. Each retailer gets a fully managed, turnkey solution that includes free, vendor-sponsored content.
"We recognize that some retailers have significant budget restraints but they know they still need a website," Schaffer said. "Now there's a high-quality solution that any retailer can afford." The Budget Website is a turnkey solution that gives a retailer an attractive website, built on a solid foundation and proofread by professionals. Schaffer continued, "All too often, we see websites that are poorly coded, load slowly and are full of spelling and grammatical errors. We employ real developers and proofreaders to ensure a professional and predictable outcome."
As with all of 1sixty8 media's website solutions, the Budget Website is secure, mobile friendly and hosted on lightning-fast dedicated servers. Every website that 1sixty8 media hosts is monitored daily for security issues and backed up daily in both the cloud and at the server level. All underlying software is updated a minimum of three times a week. If a website were to go down, a member of the 1sixty8 media team would be notified instantly and get the site back online quickly.
"The best part about our new Budget Website is that it is scalable," Schaffer said. "It is built on the exact same platform as our custom developed websites. This flexibility means that a retailer can start out with a Budget Website and over time, we can evolve it into a much more sophisticated solution that will further increase traffic flow to their store."
Retailers can learn more about 1sixty8 media's website and marketing solutions for professional mobile enhancement retailers by visiting www.1sixty8.com. They can also contact Mitch Schaffer directly at 570-656-6900 or mitch@1sixty8.com.