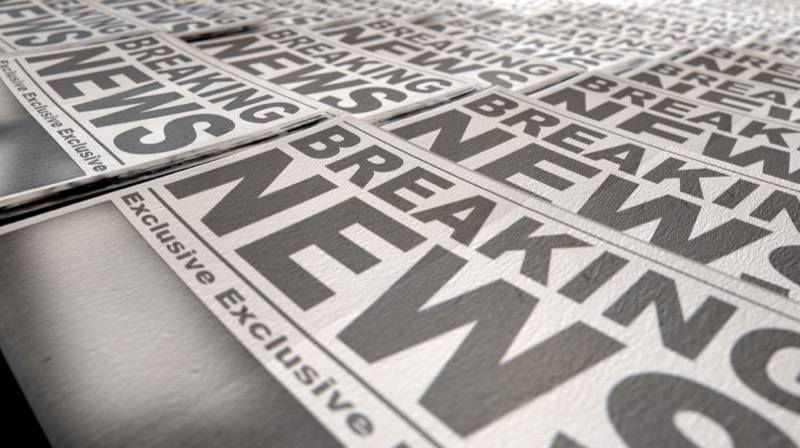 Whether you are a retailer, distributor or manufacturer, a well-written press release can make people notice products or services your company offers, sometimes even more effectively than an advertising campaign. It is a unique tool that can be used to deliver a hyper-focused, short-term impression of your company or its products and services, inspiring people to learn more about the topic and your company. A solid press release can provide more information about a product or service while also providing a broader scope of the overall company.
Choosing Your Audience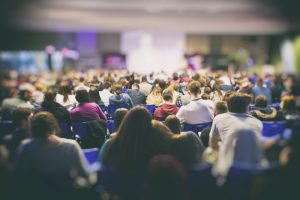 One of the most important components of writing a press release is figuring out exactly who you will be delivering it to. If a retailer is carrying a new product or offering a new service, the obvious audience is new and existing customers who might benefit from it. Describing the product or service is important, as some of the audience may not understand what it is or what it does. Telling them how to get it is also very important, because it can be a call to action for them to visit you.
A manufacturer's audience for a new product may be a bit more complex, as retailers who support and purchase the product are one subset of their audience, and the end users who ultimately purchase the product from the retailer are another. If the press release is written correctly, it can effectively communicate to both audiences at the same time, but it may make sense to create two separate releases depending on the amount and type of information you are trying to deliver.
Keep It Fact-based
One key point is to keep everything about the product or service fact-based. Use the press release to encourage the audience to find out more or take an action, like walking into your store to get the actual sales pitch. A press release that is trying to sell something with an obvious sales pitch will typically be mentally rejected by most readers. Most people have a natural aversion to a one-sided sales pitch, so framing your press release around facts and specific statements is far more efficient and more widely accepted by readers than using the release to give a pitch. Remembering this will also help you determine what is press release worthy – if some statements or facts about an event, a service, or a product are not exciting enough on their own, the effort of creating a press release around it may be superfluous.
Also remember that any future press releases you create could be either positively or negatively affected by any previous releases based on the accuracy and legitimacy of the information provided. For example, if a product announcement press release comes out for a new sports car that states it has 500 horsepower and does 0-60 in 3.5 seconds, it's very exciting to the reader. However, if the car is delivered with a more anemic 175 horsepower and a 0-60 time of 7.5 seconds, audiences would be skeptical about any future press releases from that company – and this type of scrutiny and damage to the brand's legitimacy could last for years.
Delivering It Effectively
After the audience has been identified and the release has been fact-checked, it's time to deliver it. Delivery can be very difficult for someone with no experience, and it can be confusing to the publisher if it isn't written properly or doesn't meet the criteria of their medium.
Finally, post the press release on your website. Post links to posts made by various publishers on your company social media platforms to help increase views as well. Press releases are similar to a focused advertising campaign in that each is an effort to attract new customers who may have overlooked something about your company before, or to explain something new that might attract them. However, press releases have a more immediate impact on the impression received by the reader, and often inspire the reader to investigate more.
How Can 1sixty8 media Help You?
At 1sixty8 media, our expert team will assist you in identifying the appropriate audience, write content shaped specifically for that audience, and then deliver it very quickly to the appropriate publishers to help you achieve maximum exposure for it. We provide a one-stop-shop for creating a customized, professionally written press release just for you. Simply contact us to use this service to increase exposure for your company today!