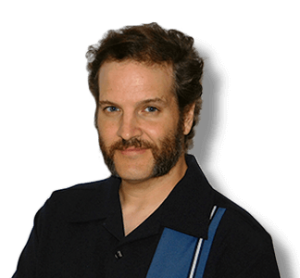 From a young age I was taught to think outside of the box and always approach any challenge as an opportunity. Ever since I graduated with a degree in Applied Graphic Design Technology I have enjoyed working with and meeting new people while bringing their ideas to life through graphical presentation.
Through my design career I have enjoyed using the latest modern tools to create excellent designs that have enhanced and showcased products and services from small business ventures to larger scale corporate ad campaigns.
When I'm not working on a design project, you might find me spending time on my farm baling hay or working with my horses.
I am excited to be working with 1sixty8media and to be part of a team that believes so solidly in the services that they are offering. It is very rewarding to know that our work will contribute to enhancing the lives of others throughout the 12v mobile industry