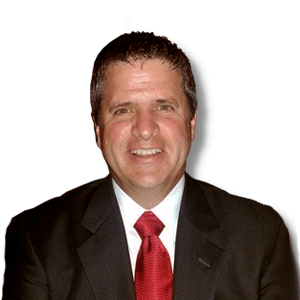 I started in the mobile electronics industry in 1982 and have watched it go from the eight-track into the digital age. I have worn many hats – as a salesperson, manager, multi-store general manager and manufacturer's representative, and now owner of my own marketing company serving the mobile electronics and powersports industries. I spend most of my time covering four states as a rep. I also write a monthly blog for Powersports Business magazine.
I have always loved music and enjoy recreating that "live concert" experience in a mobile environment.
I am fortunate to live in the beautiful North Georgia Mountains and can be found hiking or kayaking at every opportunity.