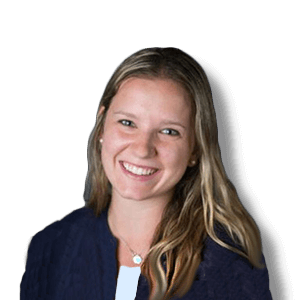 I had the great privilege of growing up in the mobile enhancement industry because my family owns a car audio and performance shop in Maryland. Growing up with three brothers around also meant that cars and stereos were always a part of our dinner conversations. Unlike some girls, I actually really enjoyed being in this environment. One of my favorite things to do was play and race Hot Wheels cars with my brothers. I may have also used my hot-pink nail polish to give the cars a new look …
Long before I bought my first car, I had conversations with my dad about what kind of car I wanted and all of the upgrades I wanted to add to it. I remember sitting in Starbucks with him, conversing about everything from subwoofers, speakers and window tint to backup cameras and navigation systems. As soon as I bought my car, it went straight to my dad's shop to have all of it done. I had the coolest car out of everyone my age, and I was proud of it!
To this day, I'll often offer to drive when going out with friends so we can have great-sounding music in the car. My dad definitely passed that desire along to me.
I currently live in Northern California with my husband, but when we travel home, I still enjoy those dinner conversations about cars and stereos. I also love spending time outdoors and enjoying all of the beauty nature offers. Cooking and hospitality are also some of my favorite things. Give me a day off and I'll whip up an amazing meal and a beautiful place setting.