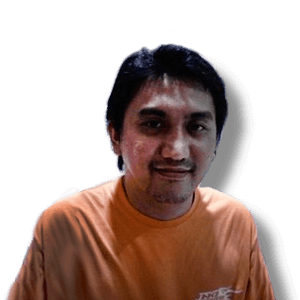 Back in 2001, I started out as a network assistant administrator and worked my way up to network administrator. I loved setting up servers and networks using Linux/Unix-based systems to accomplish any variety of tasks.
Since I'm a frustrated fine artist, I found out that I can satisfy my creative urges by creating websites. I started designing websites in 2004 and in 2006, became a skilled PHP programmer. I have created different many different kinds of websites, from government and corporate to personal blogs, company services, online marketing, and eCommerce sites.
I'm also a car mechanic at heart. I guess it's in my blood because my grandfather is a car mechanic and has taught me much about automobiles.
I've been working with the team at 1sixty8 media since 2014 and love being part of these types of projects. This work combines my love for cars and web development. Seeing all of the awesome installations that our clients produce has sparked my own passion for car audio and mobile electronics.
When I am not tinkering with cars or working on my latest online creation, I spend my time with my wife, our two daughters and our son. Family is the most important thing in the world to me.