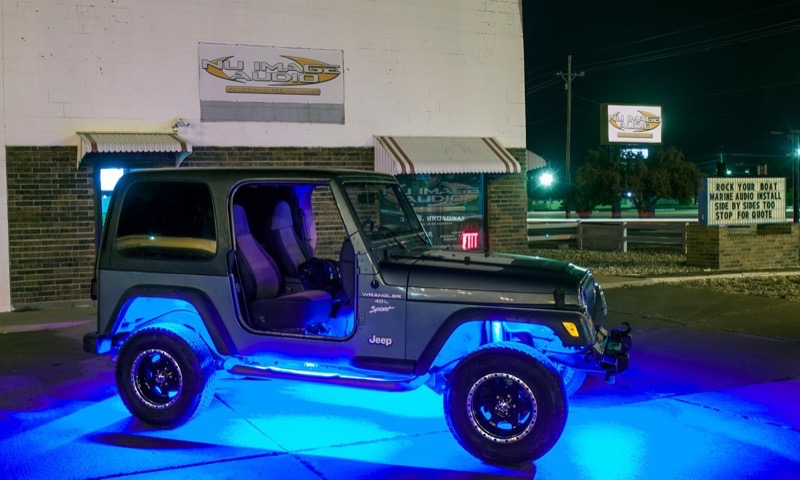 The vehicle wiring information provided by ProDemand gives mobile enhancement retailers like Nu Image Audio in Salina the tools to complete advanced troubleshooting projects efficiently and reliably. We recently talked to TC Holliday, owner of Nu Image Audio, about how he uses ProDemand to solve problems that other shops can't.
Complete Electrical System Information
TC told us that a client had visited his shop because she was at her wits' end trying to get her car fixed. The electrical system was completely unreliable, making the car nearly undrivable. After asking a few questions, TC found out that the fuse box in the car had been replaced twice, even though that repair hadn't fixed the problem. He agreed to have a look at the vehicle.
The project started with some basic research. One of the technicians at Nu Image Audio measured the voltage at the fuse panel and saw that it was fluctuating between 6 and 8 volts, then it would jump up to 12 and back down after a few minutes. Knowing how electrical panels are constructed, they knew right away that the problem was somewhere else in the vehicle.
ProDemand Makes Advanced Troubleshooting Easy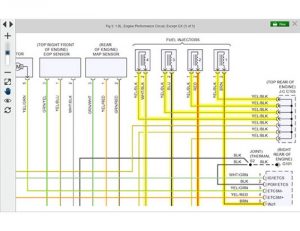 The technician turned to ProDemand to inspect the power feed path to the fuse panel. In less than five minutes, they found out that there was a hidden fuse panel elsewhere in the vehicle. This panel isn't documented in the vehicle owner's manual. A quick inspection revealed a faulty fuse that was causing the problem. They replaced the fuse, checked all the voltages, and let the customer know her vehicle was ready to go.
It's probable that their advanced troubleshooting skills would have eventually led them to find the problem using conventional wire tracing through the vehicle, but the project would have taken hours instead of minutes.
Equip Your Store with the Power of Information
If you are the owner or manager of a mobile enhancement retailer and are interested in providing your technicians with the amazing information resources available from ProDemand, send our team an e-mail using our contact page.